Global demand for fossil fuels has already reached its peak.
Friday, July 14, 2023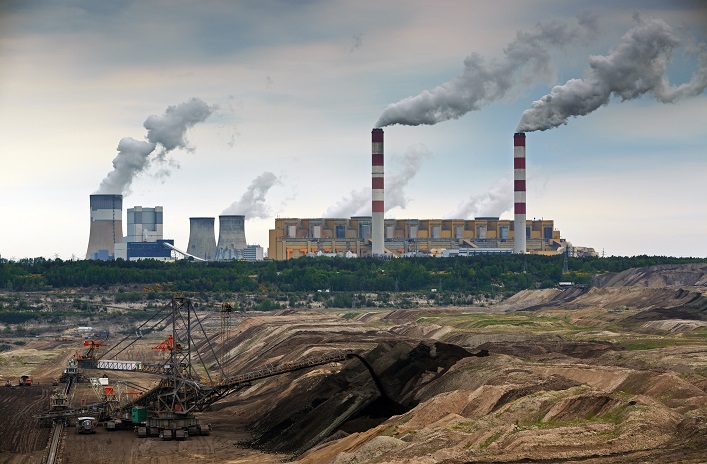 Fossil fuels are no longer economically viable, and their use has peaked. At the same time, the growth of renewable energy sources is driving down global electricity prices, according to a report by the Rocky Mountain Institute and the Bezos Earth Fund.
"Going forward, it will be difficult for fossil fuel demand to grow due to the speed with which alternative technologies are growing," noted the RMI. The reversal comes as governments and industries rebuild their energy infrastructure following supply shortages and a price spike resulting from Russia's invasion of Ukraine. High deployment rates also drive down RES prices, making more expensive hydrocarbons uncompetitive.
According to RMI forecasts, by 2030 solar panels and wind turbines will provide more than a third of the world's electricity (12% today). These sources should produce up to 14,000 TWh, overtaking fossil fuels. According to RMI, by 2030 clean technologies for solar energy will become cheaper by half, to $20 per MWh.
Support UBN team