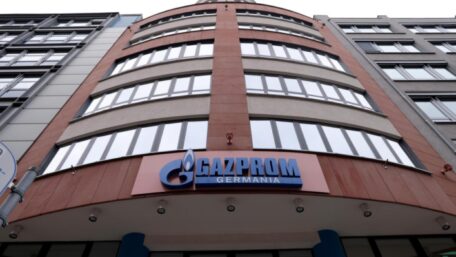 Monday, August 29, 2022
Germany is preparing to nationalize Gazprom's subsidiary.
The German government has created a holding company for nationalizing the German branch of Russia's Gazprom, writes Welt am Sonntag. Germany wants to carry out the nationalization as soon as possible. The former Gazprom Germania was initially renamed Securing Energy for Europe (SEFE), and then in June renamed Securing Energy for Europe Holding GmbH (SEEHG), managed by the Federal Network Agency. SEEHG was created to guarantee energy supply security. The German Ministry of Economy noted that they are familiar with the establishment because it was prepared in May 2022 solely as a precautionary measure for any restructuring measures.