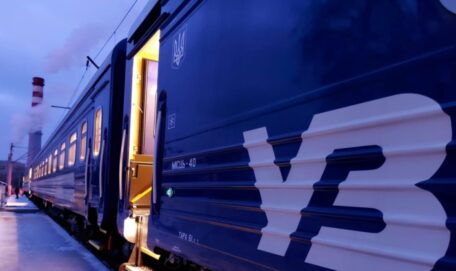 Monday, August 29, 2022
Fitch upgrades the rating of Ukrainian Railways.
The international rating agency Fitch Ratings has raised the long-term default rating of the foreign currency bond issuer Ukrainian Railways (UZ) from C to CC, announced the agency. The revision of the company's rating took place following the upgrade of the sovereign ratings of Ukraine on August 17, 2022, to CC. UZ is considered a state-related company, and the government's incentive and motivation to support UZ remains high. The state allocates cash subsidies of UAH 10B to support the company's core operating activities. The rating did not affect the independent creditworthiness of UZ – it remains at the CCC level. The ratings of the company's Eurobonds correspond to the issuer's long-term default rating in foreign currency. Fitch clarifies that Eurobonds accounted for 75% of EU debt at the end of 2021.