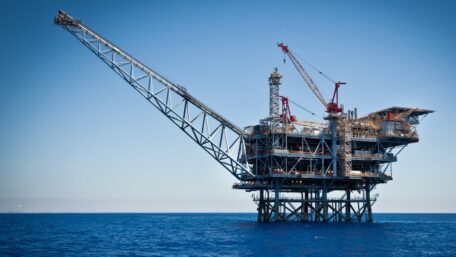 Monday, August 29, 2022
Ukraine has identified the gas production facilities in the Black Sea captured by Russia.
The Cabinet of Ministers announced the list of 16 Chornomornaftogaz oil and gas production facilities seized by the Russian Federation. The following captured deposits are: Odesske, Bezymenne, North-Kerchenske, North-Bulganatske, the Schmidt, the Gubkina, Riftova, and Zahidnogolytsynska. In an appendix to the resolution, it is stated that geological exploration of the subsoil, including research and industrial development of deposits, was carried out in these areas. Further industrial oil and gas production was planned for three more sites – the Tarkhankut site, the Palas, and Lucytskyi. Also included in the list are five deposits where industrial mineral mining took place – Holitsynske, Stormove, Arkhangelske, Skhidnokazantipske, and Northern Bulgan deposits.