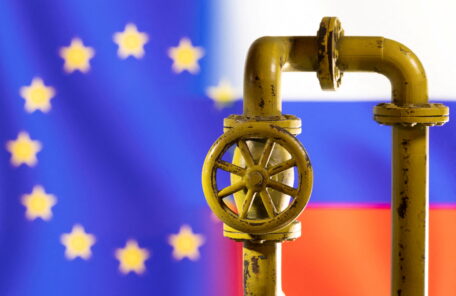 Tuesday, May 3, 2022
Germany is among several nations ready to support the Russian oil embargo.
 "After these two months, I can say: Germany is not against the oil embargo on Russia. On the contrary, we are ready for it," said German Minister of Economy Robert Habeck. According to the politician, Europe is one of the wealthiest regions in the world, and it can afford additional costs, unlike some other global areas, so care must be taken that they do not suffer from a new jump in prices and do not become dependent on Russia, which will offer them discounts. He stressed that Germany and Europe are ready to accept the cost of sanctions, which will affect the countries that implement them. Germany has already reduced its dependence on Russian gas from 35% to 12%. According to the politician, solidarity with Ukraine requires quickly eliminating reliance on all Russian energy.