Gazprom accuses Western Europe of a gas shortage.
Tuesday, December 28, 2021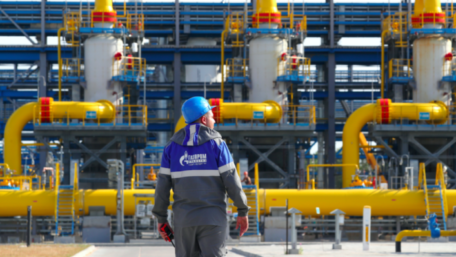 A spokesman Gazprom, Alexei Kupriyanov, said the latest natural gas shortage in Western Europe resulted from the lack of bids, rather than Gazprom's fault, reported Radio Svoboda. Gazprom's officials noted that specific customers from France and Germany have already received all their annual contracted volumes and no longer submit bids for gas supplies, while Gazprom is booking transport capacity based on current bids, not the other way around. According to Gazprom, in 2021 more gas was supplied to Italy, Germany, Turkey, Bulgaria, Serbia, Denmark, Finland, and Poland than in the previous year.
Support UBN team