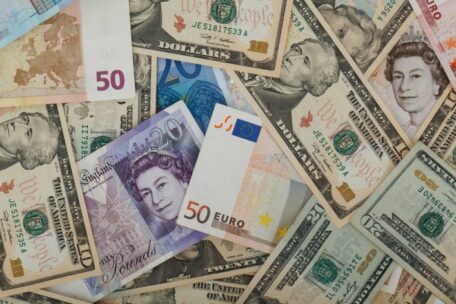 Tuesday, September 6, 2022
For the first time during the war, Ukrainians bought more foreign currency than they sold.
The amount of currency purchased by the Ukrainian population in August exceeded the amount sold by $106.9M. According to data from the national bank, the domestic net positive purchase total in August was mainly the result of actions in the cash market, at $177.8M more bought than sold. Compared to July, the purchase increased to $1.354B, and sales increased to $1.18B. During the previous months of the war, the population sold more currency than they bought. The volume of sales of non-cash currency in August slightly decreased to $198.5M. The volume of sales of non-cash currency decreased compared to the pre-war period by an average of 2-2.5 times, while the volume of purchases, even after a significant increase in August, is still smaller by 3-4 times.