The National Bank of Ukraine has recommended businesses restructure their foreign loans.
Tuesday, September 6, 2022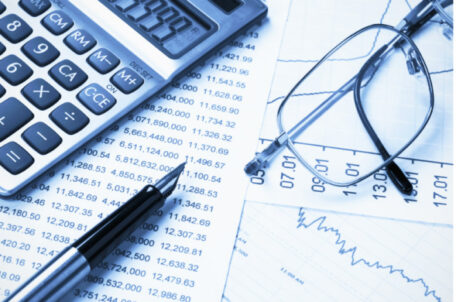 Ukrainian businesses have an urgent need to settle external business debt, and the NBU has determined that banks should recommend to their clients with existing debt to non-residents to contact creditors with a debt restructuring proposal. The NBU notes that the conditions of such proposals should not be worse than the conditions established in restructuring the foreign debt of the Ukrainian government, according to a statement. To facilitate agreements between Ukrainian borrowers and external creditors, the regulator will allow the transfer of foreign currency to pay interest payments on the existing loans. According to the NBU, the total debt for interest payments to non-residents from February 24 to August 10, 2022, does not exceed $550M.
Support UBN team