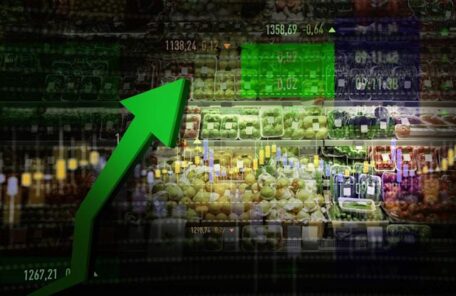 Wednesday, April 27, 2022
Food and Energy prices will increase drastically in 2022.
  According to a quarterly report by the World Bank, world energy and food prices will rise sharply this year due to the full-scale Russian invasion of Ukraine. As forecasted by the World Bank, global energy prices will increase by 50.5% in 2022 compared to 2021, and in 2023 will decrease by 12.4%. The cost of food is expected to increase by 22.9% this year and decrease by 10.4% next year. In 2021, energy prices almost doubled, and food prices rose by 31%. According to the report, the increase in energy prices over the past two years has been the most significant since the early 1970s. Rising prices for food products, the largest suppliers of which are Russia and Ukraine, and fertilizers are the highest since 2008.