The Ministry of Finance sold UAH 13B worth of military bonds.
Wednesday, April 27, 2022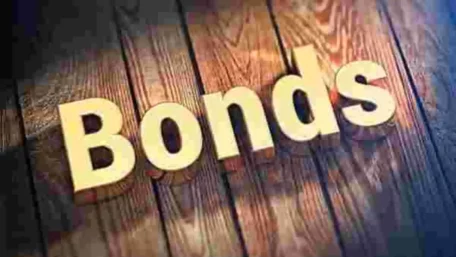 At the latest military bond auction, the Ministry of Finance attracted UAH 13B ($405M) in debt financing to the budget. In total, three issues of military bonds were offered: 3 months, 6 months, and 1.3 years. Rates are fixed at 9.5%, 10%, and 11%, respectively. The largest amount, UAH 10.9 billion, was raised from the sale of 1.3 years IGLBs.
Support UBN team