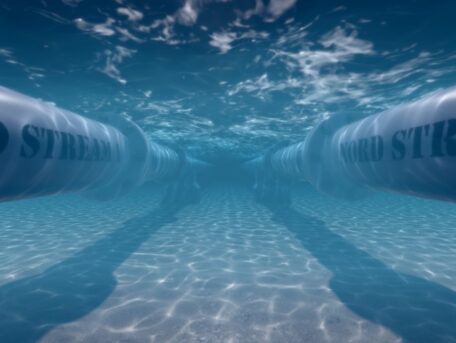 Wednesday, October 26, 2022
Finland has reported new underwater explosions near Nord Stream.
The Seismological Institute of the University of Helsinki recorded recent underwater blasts at the bottom of the Gulf of Finland on October 20 and 21, with the magnitude ranging from 1.4 to 2. Seismologists said that this is a relatively rare phenomenon in these areas. "The explosion location was established and identified. This was not an earthquake, but most likely was the sound of explosions," experts noted. They added that the reason could be: the deepening of the navigation channel or military exercises being conducted (if, for example, mines or depth charges were detonated). Ilta-Sanomat notes that the tremors occurred in Russian territorial waters near the city of Primorsk on October 20.