Europe, ahead of the US, doubles the aid promised to Ukraine.
Friday, September 8, 2023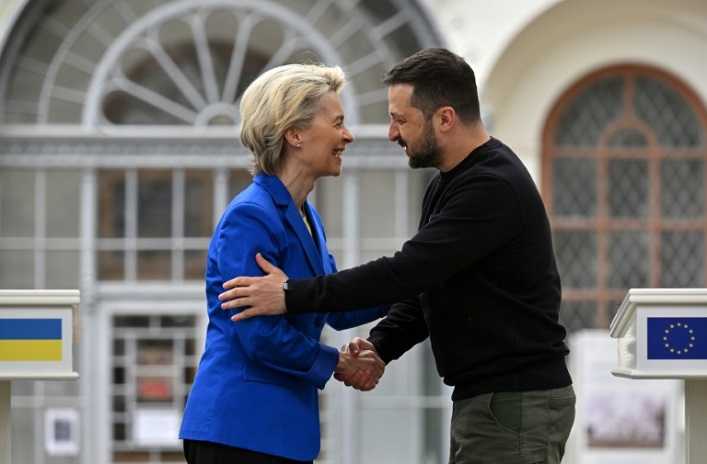 By July 31, the total amount of assistance provided and pledged by European donors had increased to €156B, compared to about €70B from the US, according to a Kiel Institute of the World Economy study. The main reason for this is the EU's new €50B Ukrainian fund, which will operate from 2023 to 2027.
Lithuania, Estonia, and Latvia remain at the top of the ranking with multi-year commitments. Denmark rose to fourth place with aid amounting to 1.1% of GDP. This became possible because the Danish National Ukrainian Fund has allocated almost €3B to Ukraine.
As for heavy weapons systems, there have been many new deliveries. The share of delivered systems compared to commitments increased by five percentage points to 69%. However, the gap between commitments and deliveries remains significant, especially for tanks, artillery ammunition, and anti-missile defense systems.
Support UBN team