EU gas prices have reached $1,800 per thousand cubic meters.
Tuesday, July 5, 2022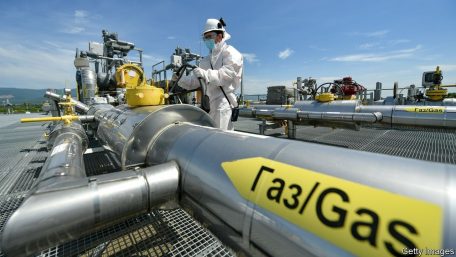 Gas prices in Europe's central hub have crossed the $1,800 per thousand cubic meters mark as worker strikes in Norway threaten supplies from the country, reported the London ICE exchange. The last time such quotations were observed was almost four months ago. On Monday, quotes for August contracts reached €160 per MWh or $1,771.2 per thousand cubic meters. Bloomberg reported the increased result from the planned strikes in Norway, due to which it is planned to close three fields, and actions planned for the next day will lead to the stoppage of three more projects. Due to the reduction in Gazprom's gas supplies to European countries, the region has become even more dependent on supplies from Norway.
Support UBN team