During the war, the EU provided has €50B in aid to Ukraine.
Friday, March 17, 2023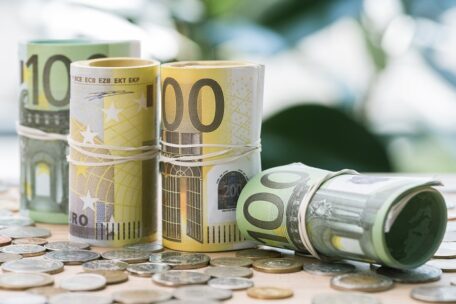 In 2022, the EU adopted more than 200 measures to help the state and people of Ukraine and support member states in overcoming the consequences of the Russian Federation's war against Ukraine, according to the European Commission. Among these measures is the adoption of the EU Temporary Protection Directive, which has already been used by more than four million Ukrainians fleeing the war in the EU. In addition, the EU has already applied 10 packages of sanctions against Russia as an aggressor country, which are impacting their economy and reducing the Kremlin's ability to finance the war. Also, the EU provided about €50B to support Ukraine, including economic, financial, and military aid. The EU has also decreased its dependence on Russian fossil fuels, protected EU citizens from high energy prices, and prioritized attention to investments and the development of renewable energy sources.
Support UBN team