Israel will allow anti-drone systems to be supplied to Ukraine.
Friday, March 17, 2023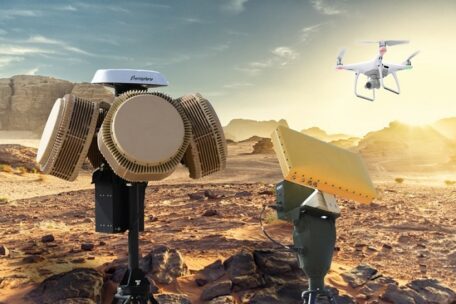 Israel approved export licenses for the sale of anti-drone systems to Ukraine. They will help counter Iranian drones that are being used by Russia, Axios reports. It is noted that for the first time since the beginning of Russia's war against Ukraine, the country has approved defense export licenses for the possible sale of weapons to Ukraine. According to the publication's sources, Israel was cautious about military aid to Ukraine, fearing it could create tension in relations with Russia and harm Israel's security interests in Syria. Axios reports that the tacit approval of the export licenses by Defense Minister Yoav Gallant and Foreign Minister Eli Cohen came in mid-February as Israel conducted a Netanyahu-ordered review of its war policy.
Support UBN team