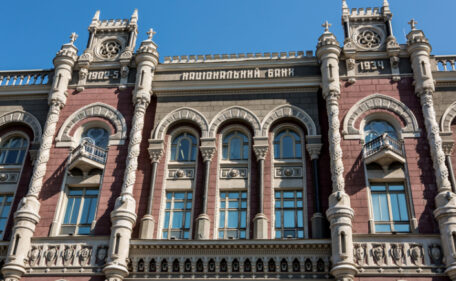 Wednesday, January 25, 2023
During the war, NBU Electronic Payment System operations decreased by 20%.
In 2022, the National Bank's electronic payment system (SEP) worked without interruption and satisfied the needs of both the Ukrainian banking system and its customers for payments in the national currency. According to the NBU, in 2022, almost 363 million transactions worth UAH 133T were made through the SEP, compared to 446 million payments worth UAH 57T in 2021. However, the shock of the war and a sharp reduction in economic activity during the first months of the war affected the number of transactions in the system, which decreased by 18.7% last year compared to 2021, the NBU noted. Ukrainian banks and their branches sent most payments last year through the system – 96% of their total number. The SEP is a state bank payment system that ensures interbank settlements through accounts opened in the National Bank.