DTEK joins World Economic Forum Initiative to create stakeholder capitalism indicators.
Monday, January 24, 2022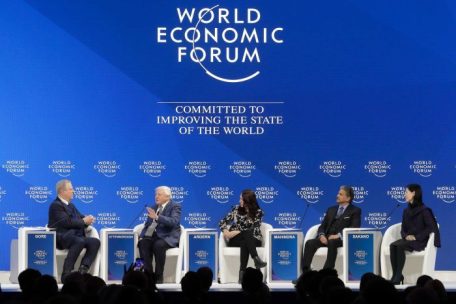 On January 20, the Davos Agenda, organized by the World Economic Forum (WEF), hosted a roundtable to develop the industry metrics of stakeholder capitalism. DTEK is the first and, so far, only Ukrainian company to join this initiative. As an active member of the WEF, DTEK seeks to spread international business standards in Ukraine based on environmental, social, and transparent governance (ESG) principles. Involvement in the Capitalism Indicators Initiative is an essential step for DTEK, and I would like to see many more companies from the Ukrainian business community joining the global environmental, social, and management reporting trend. And the very best way to do so is through this WEF initiative," said the CEO of the DTEK Group Maxim, Timchenko.
Support UBN team