DTEK received UAH 2.7B from Ukrenergo's green Eurobonds.
Monday, January 24, 2022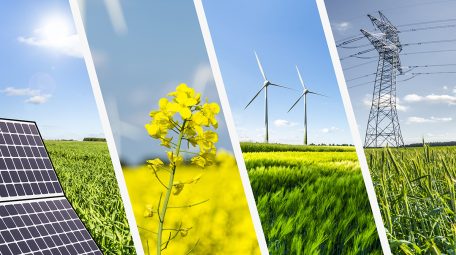 On January 21, the Guaranteed Buyer transferred UAH 2.7B ($96M) to DTEK Renewables to pay off the debt owed from the issue of green Eurobond guarantees extended by Ukrenergo, announced DTEK spokesman Oleksandr Shevelyov. A week earlier, DTEK Renewables received UAH 300M ($10.7M) of debt payment against the total amount, which is a little over UAH 3B ($107M). As a reminder, in December, the international rating agency S&P downgraded DTEK Renewables' long-term rating from "B -" to "CCC +" amid outstanding debt, and DTEK Renewables stated its readiness to challenge such actions against the state-owned company in courts, including international ones.
Support UBN team