Ukraine has developed an action plan to develop green energy.
Monday, January 24, 2022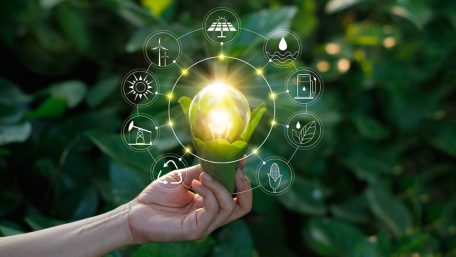 The State Agency for Energy Efficiency and Energy Saving has developed and submitted the National Action Plan for the Development of Renewable Energy through 2030 for public discussion. The current trends show that the energy sector's consumption of renewable energy sources (RES) by 2030 should reach 25%, 35% in the heating and cooling sector, and 14% in transport.  The action plan envisages measures to ensure the balanced development of renewable electricity, heat, and RES consumption in transportation. Thus, the document focuses on providing the sustainability of renewable generation facilities, increasing the reliability of energy supply, stimulating the production of clean electricity on a market basis, stimulating the use of renewable energy sources, etc.
Support UBN team