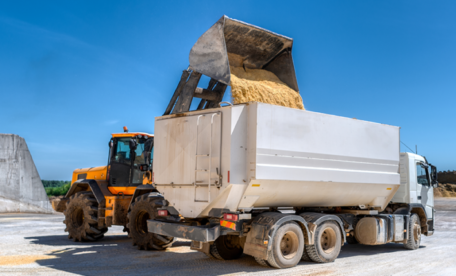 Thursday, August 4, 2022
Canada and the UN will spend $40M on grain storage equipment for Ukraine.
The Food and Agricultural Organization of the United Nations (FAO), with the financial support of Canada, has launched a $40M project to solve the problem of grain storage shortages in Ukraine. This initiative will allow the storage of an additional 2.4 million tons of grain in 2022-2023. The Ministry of Foreign Affairs of Canada will finance the FAO's purchase of equipment for temporary and permanent grain storage in 15 regions of Ukraine. These include polyethylene sleeves for grain storage, loading and unloading equipment, and long-term modular storage. In addition, the FAO will purchase up to $2M worth of laboratory equipment to support six strategic laboratories for animal disease testing. The recently developed FAO grain storage support strategy will provide Ukraine with 4 million tons of grain storage in 2022-2023, which is 25% of the national storage deficit of 16 million tons.