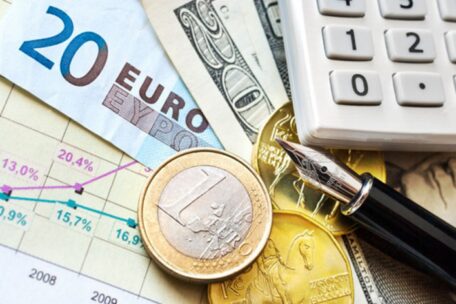 Thursday, August 4, 2022
Ukraine plans to introduce an additional duty for importers.
The Cabinet of Ministers is developing a draft law to impose an additional tax on the purchase of foreign currency by importers. According to Chairman of the Finance Committee Yaroslav Zheleznyak, the chosen mechanism does not provide additional import duties, which are difficult to administer. It introduces a 10% fee on currency exchange transactions for the purchase of all imported goods and services. Currently, importers buy currency at the official rate of the National Bank, which is fixed at a new level of UAH 36.57 per dollar. If the new draft law finds support in the parliament, then, in fact, the currency purchase rate by importers may increase to UAH 40.23 per dollar because they will be obliged to pay UAH 3.66 to the budget. The purpose of the draft law is not only to increase revenue to the state treasury but also to reduce the demand for imported goods and services among Ukrainians.