Business in Ukraine equates excessive state control with war risks.
Thursday, June 1, 2023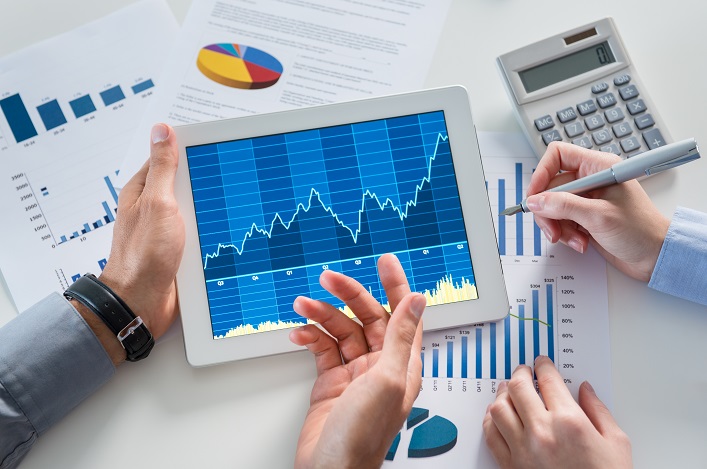 According to a survey of entrepreneurs, about 53.3% of Ukrainian small and medium-sized enterprises cite excessive control and the creation of obstacles by the state as one of their main obstacles.
However, diminished demand for products and services is still in the first place, cited by 56.9% of responses. The third problem is the unpredictability of the domestic market due to the war with 48.4%. Personnel issues are in fourth place with 24%.
Finally, small and medium-sized businesses expect the state to provide a simplification of business administration (35.8%) and a reset of the tax system (27.6%). Only 17.5% of the respondents mentioned the expectation of tax reduction.
Support UBN team