The share of NPL loans continues to grow in Ukrainian banks.
Thursday, June 1, 2023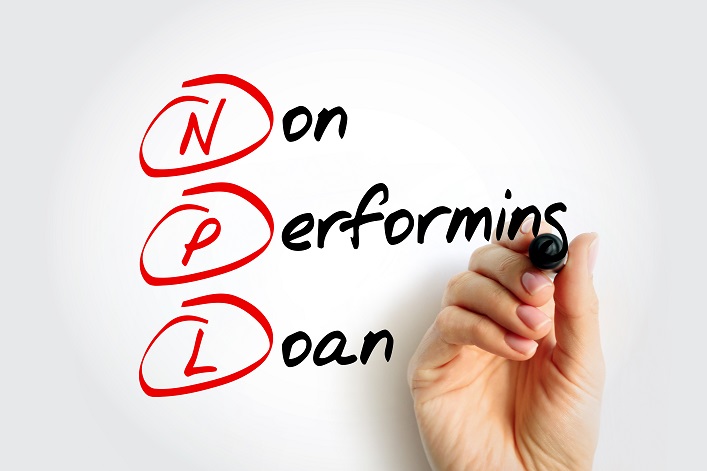 The share of non-performing loans in the banking sector as of May 1 was 39.3% compared to 38.8% on April 1. According to the National Bank of Ukraine, the volume of problem loans increased by UAH 1.2B in April. At the same time, the total volume of banks' credit portfolio decreased by UAH 11.1B. The total value of non-performing loans is UAH 435.3B. Most of them, UAH 326B, belongs to state banks.
However, the increase in the share of problem loans occurs slowly. For example, in the first quarter, growth was less than 1% compared to the previous quarter. However, this is because banks are reluctant to admit the existence of such loans.
Before Russia's full-scale invasion of Ukraine, the share of NPLs in Ukrainian banks has steadily decreased since 2018 – from 55% to 27% as of March 1, 2022, while the loan portfolio has been increasing.
Support UBN team