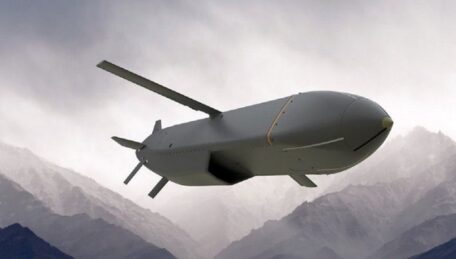 Friday, December 16, 2022
Britain allows the transfer of Storm Shadow cruise missiles to Ukraine.
 The UK has not ruled out the possibility of transferring Storm Shadow cruise missiles to Ukraine, said the British Ministry of Defense, Ben Wallace, in an interview with Times Radio. "I'm not going to speculate about the types of weapons being supplied. Russia would like to know what weapons we can transfer to Ukraine to support it. We will discuss that with the Ukrainians based on their needs and technical capabilities," Wallace said. In turn, the British minister emphasized that the possible supply of American Patriot missile systems to Ukraine will be an important moment in the war. "If the US does this, it's a significant step," Wallace emphasized.