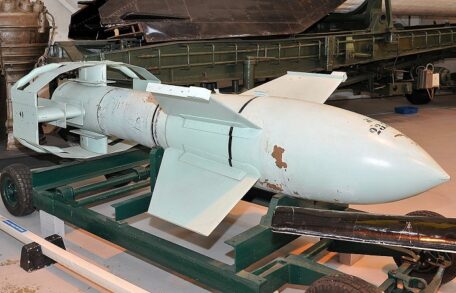 Friday, December 16, 2022
The US will supply Ukraine with equipment to create smart bombs.
The Biden administration plans to provide Ukraine with modern electronic equipment to turn unguided aerial munitions into smart bombs, writes the Washington Post. The equipment necessary for production of joint direct attack munitions (JDAM) includes global positioning devices to increase accuracy and can be attached to various weapons, including ground-based systems. The publication notes that it is unclear whether President Biden or any of his top national security advisers have approved the proposed JDAM transfer to Ukraine. There is also no information about how Ukraine may be able to use them. The delivery of JDAM would mark another important step by Washington in its assistance to Ukraine.