Billion-dollar US aid package for Ukraine includes $5.4M from Russian oligarchs, and the EU is preparing to transfer €3B to Ukraine from frozen Russian reserves.
Friday, September 8, 2023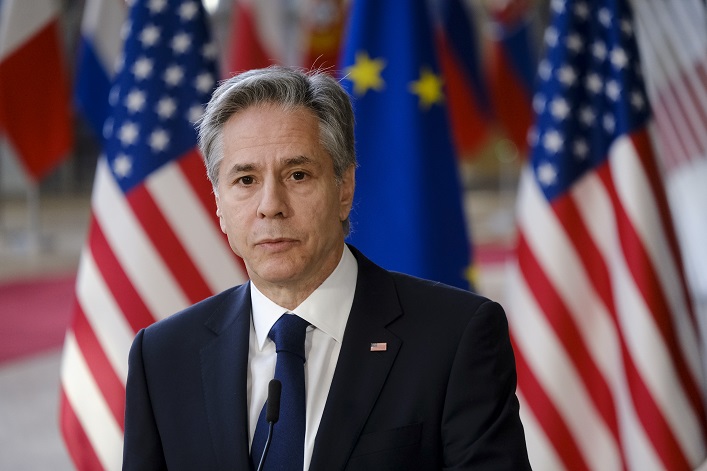 For the first time since the beginning of the war, the US will transfer Ukraine assets confiscated from sanctioned Russian oligarchs, said US Secretary of State Antony Blinken. The assets total around $5.4M, which is planned to be directed to the support and rehabilitation of veterans. The funds will be provided as part of $1B in aid.
This aid also includes $175M in military support, and another $100M will go toward long-term military needs. $90.5M is for demining, and $300M is to support law enforcement officers in the liberated territories. Also, $206M is for humanitarian assistance, and $203M for support of institutional transparency and accountability, strengthening of crucial reforms, and the investigation of war crimes committed by the Russian Federation.
The European Commission has prepared a plan to transfer profits from Russian currency reserves to Ukraine. Funds belonging to the Russian Federation's Central Bank would generate approximately €3B annually.
Support UBN team