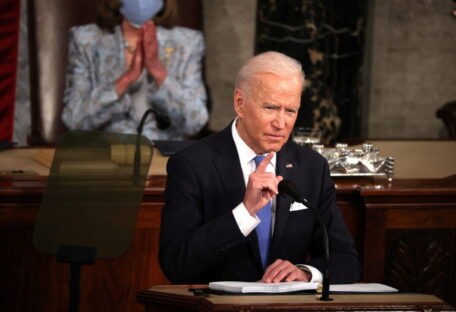 Friday, November 25, 2022
Biden asks the US Congress to pass a law providing new aid for Ukraine by the end of the year.
US President Joe Biden spoke to Congress and requested that they pass legislation by the end of the year that would provide for the allocation of a new large-scale package of support for Ukraine. This package would be intended to provide aid for Ukraine, which is facing difficult conditions in the midst of its resistance against Russian aggression. In response to the question of whether more aid should be allocated to Ukraine during the end of the current session of Congress, President Biden answered: "Yes." The US president noted that the day before, he approved the order to allocate a multimillion-dollar defense support package for Ukraine's Armed Forces. The President also emphasized that helping Ukrainians is an urgent issue. At the same time, Biden expressed hope that the Republican majority of the US House of Representatives next year will show sufficient support for Ukraine.