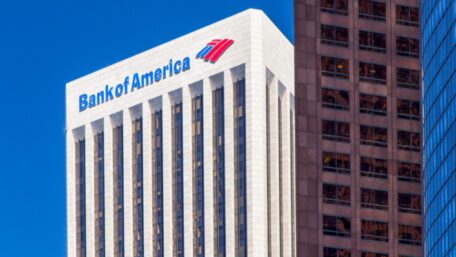 Wednesday, August 3, 2022
Bank of America warns about the threat of a gas crisis provoked by Russia.
Bank of America believes that as Russia loses its gas influence in Europe, it may soon use its remaining leverage to create a crisis. "Russia's gas leverage is weakening, so the country may decide to use it before it loses it," the bank notes. Bank of America reported that the gas situation in the EU is rapidly changing from a bad scenario to an even worse one. Thus, after reducing the capacity of the Northern Stream-1 gas pipeline to 20%, the accumulated reserves may not be enough before the heating season. Therefore, currently, the EU is planning a large-scale regulation of demand. As a result, natural gas futures prices on the TTF are nearing the €200 per megawatt-hour ($204) mark, not far from the €300 reached in March. "As pessimism about supplies from Russia grows, spot and future prices for natural gas in Europe are set in a higher range," Bank of America noted.