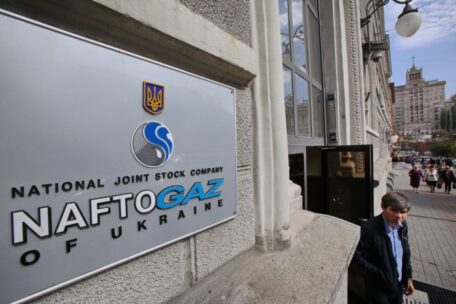 Wednesday, August 3, 2022
Naftogaz will offer creditors new debt restructuring terms.
The Cabinet of Ministers approved new conditions for restructuring Naftogaz's debts to its creditors. The government allowed the state company to carry out transactions with Kondor Finance for an amount exceeding UAH 3B ($81M). They relate to changes in credit agreements dated July 17, 2019, and November 6, 2019. The conclusion of additional contracts and the presentation of these contracts in a new version is expected. However, the new conditions were not published. It has been known that Naftogaz could not agree on debt restructuring and declared a default. The company did not repay the loan and the interest totaling $393M.