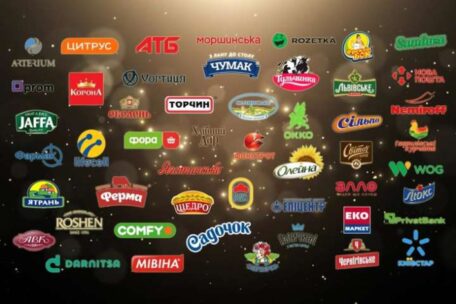 Thursday, August 11, 2022
About 60% of Poles are ready to buy Ukrainian goods.
Poles do not know Ukrainian food brands well, but they support their appearance on Polish stores' shelves, according to a sociological study conducted by the Polish agency Inquiry. The survey showed that every fifth Pole can spontaneously name a Ukrainian brand. Nemiroff vodka and Roshen chocolate are the best-known Ukrainian brands in Poland. Poles also are familiar with Korona chocolate, Obolon beer, Oleyna oil, SV vodka, Sandora juices, and Chumak sauces. Despite limited knowledge of Ukrainian brands, Polish citizens are ready to buy them – this was confirmed by almost 60% of respondents. They believe the appearance of Ukrainian goods on the Polish market should be supported. This will not only provide greater product variety but will also help Ukraine.