A Ukrainian IT giant buys a developer with offices in the US and Italy.
Thursday, June 8, 2023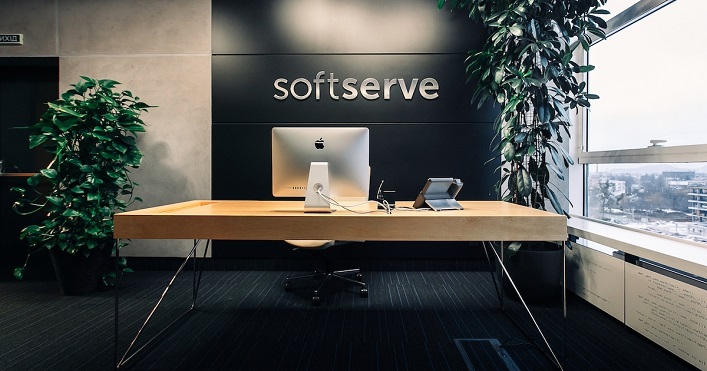 IT outsourcing company SoftServe has announced the acquisition of Hoverstate, a company specializing in mobile and web development, reported Forbes. Hoverstate is a service company founded in 2008 with offices in the US and Italy. SoftServe says the companies began talks before Russia's full-scale invasion in February 2022, and only resumed them last fall.
One of Hoverstate's iconic partners is the American software company, Pega, founded in 1983. It is a developer of a low code platform for automating business processes with a current market capitalization of $3.92B. Hoverstate does not disclose its turnover, but according to the American analytical platform Kona Equity, it is in the range of about $17M per year and has decreased sharply twice since the beginning of the pandemic. MergeWave analysts believe that Hoverstate could be worth in the range of $8-12M or higher.
Support UBN team