The growing labor shortage in Ukraine has stopped the fall in wages.
Thursday, June 8, 2023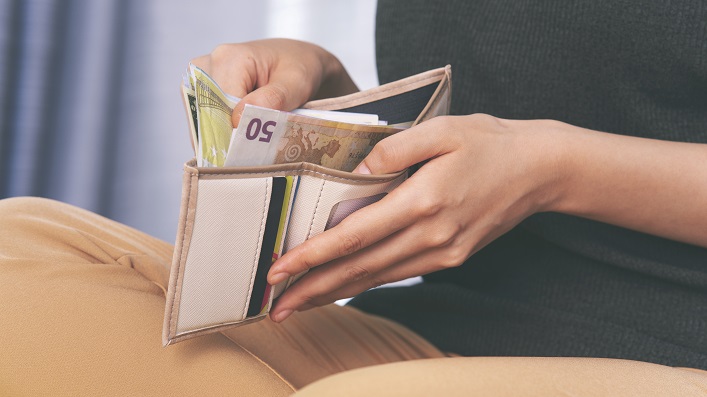 As of June 2023, the real wages of Ukrainians in the private sector have stopped decreasing due to increased competition for employees. According to the June Macroeconomic and Monetary Review from the NBU, this can put upward pressure on wages. However, wage growth is restrained by Ukrainian enterprises' difficult financial condition and a high level of uncertainty.
According to research, in the second quarter of the year among small and medium-sized businesses, most companies (62%) paid salaries in full, 32% stated that there were no financial reserves, and 16% were dismissing employees. Among large international companies, 90% paid their salaries in full, and only 5% of companies had no financial reserves. However, given the labor shortage, the majority of enterprises (91%) do not plan changes in the number of employees. These numbers indicate the stabilization of employment, however, at a much lower level than before the full-scale war, the NBU clarified.
Support UBN team