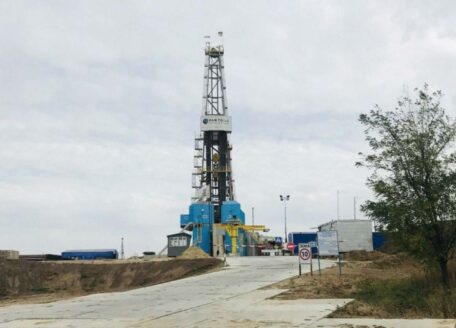 Thursday, September 8, 2022
A new well with a potential for 120,000 cubic meters of gas per day was launched in Ukraine.
Naftogaz-Ukraine launched a new exploratory well in the Kharkiv Region with the possibility of producing at least 120,000 cubic meters of gas per day. As the company reported, specialists discovered a significant gas deposit at a depth of more than 6,000 meters. The well's drilling location was determined based on the results of 3D seismic surveys. Yury Vitrenko, the Chairman of the Board of Naftogaz, noted that the geological and geophysical information indicates the prospect for industrial development of the new deposit. The company added that Ukrgazvydobuvannya continues to produce gas at all its facilities, except those near the front line.