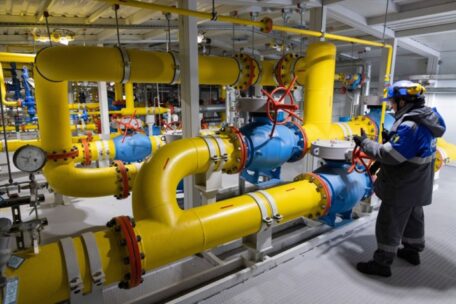 Thursday, September 8, 2022
The EU has announced a reduction of Russian gas supplies from 40% to 9%.
The EU is working on the problem of consumer protection and reducing dependence on Russian gas. At the beginning of the war against Ukraine, the Russian share in external supplies to the EU was 40%, and currently, it has decreased to 9% of the total volume of gas imports, Ursula von der Leyen said. The head of the EC also emphasized that the EU faces an emergency in the energy field because Russia is an unreliable supplier trying to manipulate the European energy market. According to von der Leyen, Europeans could reduce these negative trends by reducing their demand for gas. This would make it possible to fill the joint gas storage by 82%, which is a better indicator than in previous years.