A new turbine plant has begun construction in western Ukraine.
Wednesday, March 22, 2023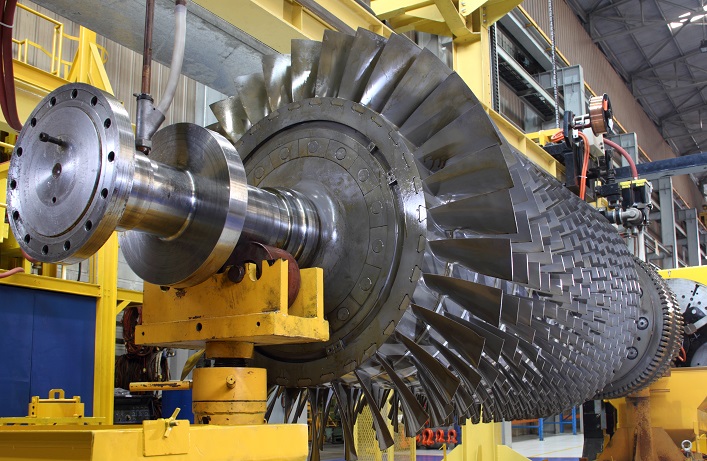 The relocated enterprise from Kramatorsk, which specializes in the manufacture of turbines and energy generation equipment, started erecting a new production facility, which will become part of a future industrial park, announced the head of the Zakarpattia administration, Viktor Mykyta.
According to him, the company started moving production capacities at the beginning of the invasion to prevent their loss. Mykyta noted that the Uzhhorod district became the new permanent location, whose communities provided the necessary conditions for relocation and investment.
The company plans to sell the products outside of Ukraine and hire a thousand specialists. The new business will become one of the largest taxpayers to the local budget.
Support UBN team