The extension of the grain initiative has caused a collapse in global prices for wheat and corn.
Tuesday, March 21, 2023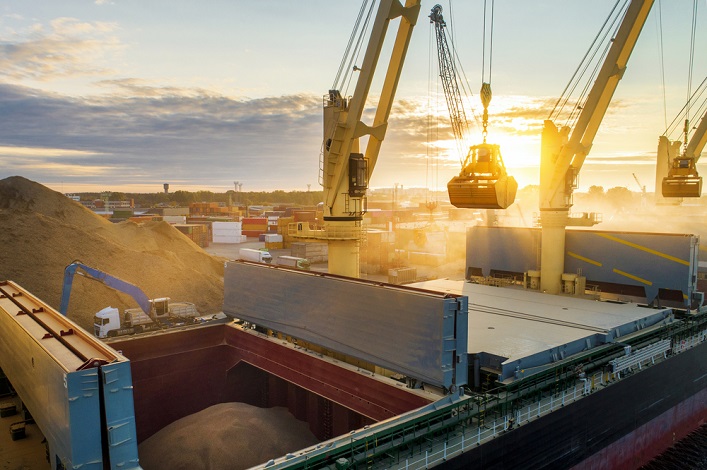 According to Bloomberg, Russia's invasion of Ukraine led to a sharp rise in wheat futures in the first half of 2022 on fears of severe supply disruptions, reported Bloomberg. The introduction of the Black Sea grain initiative ensured export flows and reduced food inflation.
As of March 20, wheat futures in Chicago fell 1.7% to $6.99 a bushel. Corn fell 1.1% to $6.28 a bushel, its first decline in five sessions.
However, the disagreement between Russia and Ukraine regarding the initiative's duration will likely add to price volatility. This could result from the situation represented by a 60-day extension, as the agreement would expire immediately before the harvesting of winter crops in Ukraine. At that point, Russia would likely have a stronger position for negotiation because the world will need more Ukrainian grain. A 120-day extension would cover the initial harvest period.
Support UBN team