Rolls-Royce will build a power plant in Ukraine.
Wednesday, March 22, 2023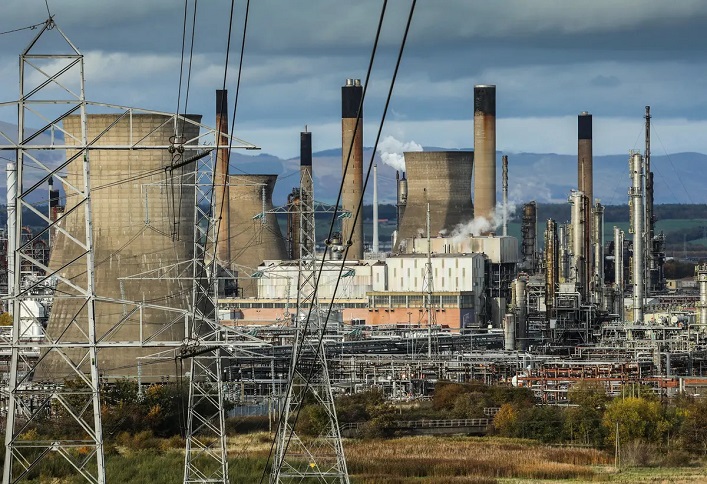 On March 20, state company Energoatom signed a memorandum of understanding with Rolls-Royce to explore opportunities for the future deployment of small modular reactors (SMRs).
In addition, Rolls-Royce SMR is committed to supporting Ukraine's recovery by deploying a factory-built small modular reactor power plant capable of generating enough carbon-free electricity to power one million homes for over 60 years.
Rolls-Royce is a leading British energy and aerospace concern specializing in producing equipment for nuclear power plants, aircraft engines, ships, and power equipment.
Small modular reactors (SMRs) are small and medium power nuclear reactors producing 50 MW and above.
Support UBN team