15M Ukrainians received the first dose of the Covid vaccine.
Wednesday, January 19, 2022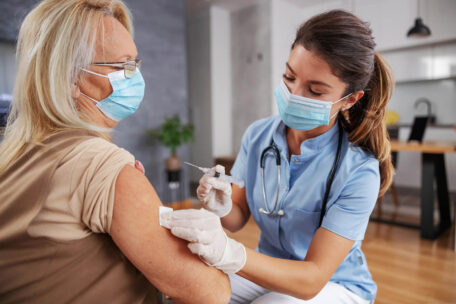 More than 15M people have received at least one dose of the coronavirus vaccine in Ukraine, announced the Ministry of Health. Since the beginning of the vaccination campaign in Ukraine, 15,220,924 people have been vaccinated. Of the 15,220,922 people who received the first dose, 14,306,743 people were given two doses, 10,073 received an additional dose and 113,560 booster doses were administered.
Support UBN team