Gazprom refused to book additional gas through Ukraine and Poland.
Tuesday, January 18, 2022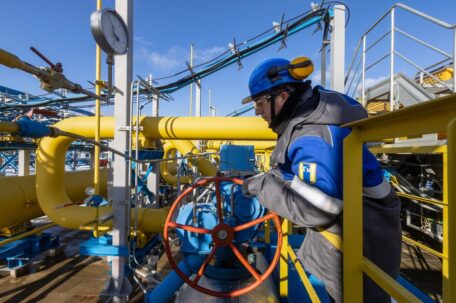 During the February session for reserving gas transportation capacity, Gazprom did not select the capacity of the Polish section of the Yamal-Europe gas pipeline and additional transit capacity through Ukraine. The GTSU Operator Company distributed the proposed capacities in two routes: 9.8M cubic meters per day were offered at the Sudzha gas metering station, and another 5.2M cubic meters per day were provided at the Sokhranovka GIS. All of them remained unclaimed. In 2022, Gazprom will have a long-term reservation of a Ukrainian capacity of 40B cubic meters per year, which is 109M cubic meters per day.
Support UBN team