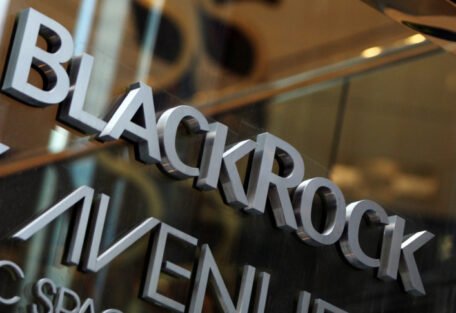 Tuesday, September 20, 2022
Zelenskyy turns to BlackRock for advice on attracting money to Ukraine.
The President of Ukraine, Volodymyr Zelenskyy, and Larry Fink, the CEO of BlackRock, the world's largest investment company, discussed how BlackRock's financial market consulting department can advise the Ukrainian government, without charge, on the creation of a Recovery Fund to support the Ukrainian economy, the President's Office reported. This assistance may include services such as consultation on the structure, investment process, management, and use of the fund's income. The Recovery Fund's purpose is to attract public and private investors to help Ukraine's economy recover. Zelenskyy emphasized that Ukraine is interested in attracting global capital, which will create new jobs and stimulate economic development.