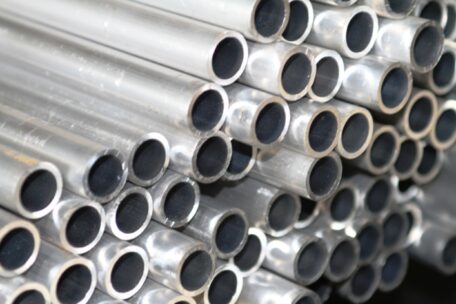 Thursday, October 20, 2022
World steel consumption will decrease due to the war in Ukraine.
World steel consumption in 2022 will be reduced by 2.3% compared to 2021 to 1.79 billion tons due to high inflation and rising interest rates worldwide. These economic pressures stem from Russia's war against Ukraine, as stated in a forecast from the World Association of Steel Producers (Worldsteel). However, according to the forecast, as early as 2023 worldwide steel consumption is expected to increase by 1% – up to 1.82 billion tons. This will be facilitated by the initiation of infrastructure projects. The head of Worldsteel's economic committee, Maximo Vedoya, said that the world economy is affected by inflation, tightening of monetary policy, the economic downturn in China, and the consequences of the Russian invasion of Ukraine.