What is the dispute over the US' support for Ukraine?
Monday, November 20, 2023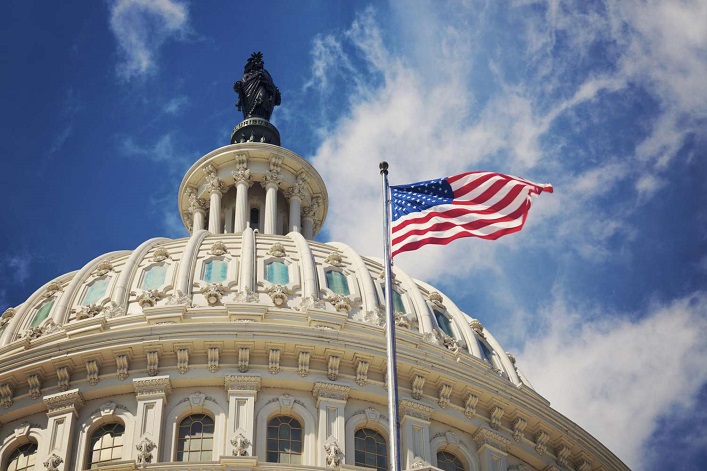 Ukraine's ambassador to the US, Oksana Markarova, says that the biggest debate over whether to approve the White House's request for additional Ukrainian funding concerns non-military support. The White House's request and alternative proposals are currently being debated in both houses of Congress.
The most heated debates revolve around direct budget aid, humanitarian aid, and the issue of policies and funds for the US' southern border. This issue is unrelated to Ukraine but is tied to aid packages for Ukraine, Israel, and in the South Pacific.
Meanwhile, as Politico writes, Republicans in Congress are threatening to block aid to Ukraine if it does not include a solution to provide security for American borders. Democrats are resisting Republican efforts to reform asylum standards as the only way to unblock aid to Kyiv.
Therefore, the US President's $60B request for Kyiv now depends on a complex and delicate policy struggle regarding the security of the US southern border.
Support UBN team