Visa is launching an IT hub in Poland and plans to hire Ukrainians.
Friday, May 26, 2023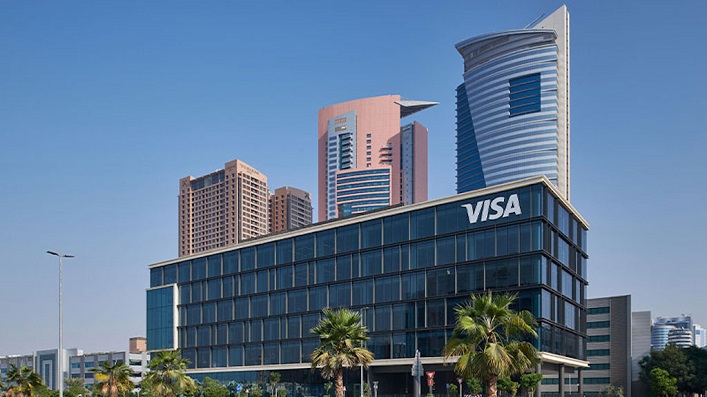 The new IT center projects hiring 1,500 specialists for the major Polish IT hub over the next few years. As ITwiz writes, this is the first such project in Central and Eastern Europe. Visa has decided to launch it because of the high quality of local talent and plans to hire specialists from Ukraine.
The new hub will be Visa's fifth global technology and product center and will be strategically important. The investment is designed to support the 24/7 innovation development model and further facilitate the rapid development of digital commerce and payments.
Visa values local talent highly, including specialists from Ukraine who moved to Poland due to Russia's invasion. Currently, Visa is focused on developments in next-generation artificial intelligence, cybersecurity, and network resiliency and availability.
Support UBN team