Analysts predict that government spending on IT will grow by 7.6% this year.
Friday, May 26, 2023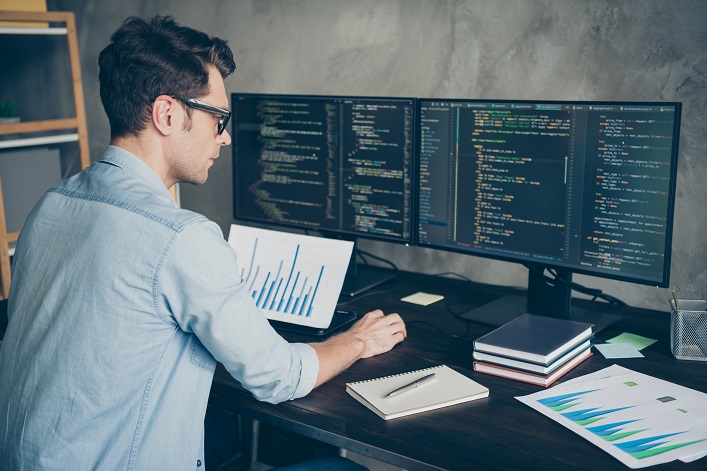 Spending will amount to about $590B, predicts research company Gartner Inc. The company's survey of IT directors found that 57% of government executives plan to increase funding for application modernization, up from 42% last year.
Spending growth is expected in almost all categories. The only exception is devices, as users continue to use equipment purchased at the beginning of the pandemic. However, the most significant increase in government spending will be recorded in the software segment – by 13.5%.
Support UBN team