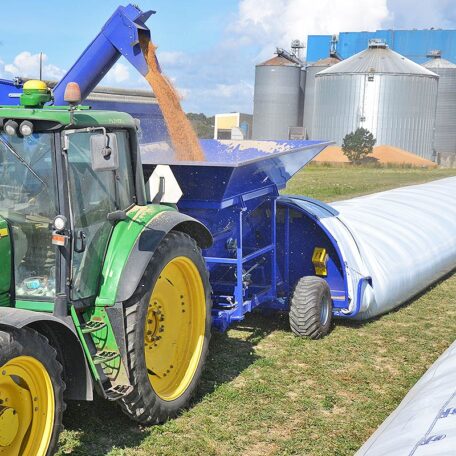 Monday, August 8, 2022
USAID will help Ukrainian farmers to purchase grain storage equipment.
The United States Agency for International Development (USAID) will issue up to 15 sub-grants for a total amount of about UAH 300M to Ukrainian farmers. It is assumed that the sub-grants will be used for the purchase of agricultural equipment for finishing, drying, and storing grain, grain storage consumables, materials for the construction of temporary granaries (in particular, the modular type), compensation for the cost of expert, laboratory and educational and informational support, and compensation for organizational and administrative costs of sub-recipients. The period of validity of sub-grants will not exceed one year. Its implementation will tentatively begin on September 30. USAID will accept applications for sub-grants until September 5.