US senators call on Biden to provide Ukraine with F-16 fighter jets and ATACMS.
Friday, January 27, 2023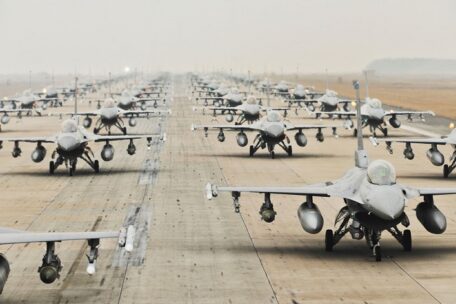 Republican Lindsey Graham, as well as Democrats Richard Blumenthal and Sheldon Whitehouse, welcomed the announcement that the US and Germany will send tanks to Ukraine. In their opinion, German tanks are well suited for this war, and the combination of the American Abrams and the German Leopard will give Ukraine powerful military potential and the ability to expel the Russian invaders. At the same time, they called on the US administration and the Western allies to send more long-range weapons, such as ATACMS and fighter jets, such as the F-16 and MiG-29, to Ukraine. US senators believe a combination of ATACMS, tanks, fighter jets, and tactical missile systems will help Ukraine resist a future offensive by Russian forces and go on the offensive both in the east and in the south to further undermine the Kremlin's ability to continue the war.
Support UBN team