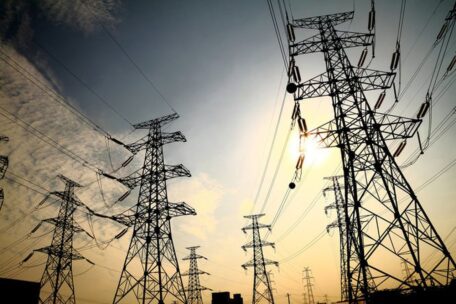 Friday, May 13, 2022
Ukrenergo received UAH 2B of net income in the first quarter.
 In January-March 2022, the National Energy Company Ukrenergo received UAH 2B net income and paid almost UAH 500M in taxes to the state budget, announced the Chairman of the Board, Volodymyr Kudrytskyi. "In the first quarter of 2022, despite the war, a sharp decline in electricity transmission, and UAH 2.6B of negative difference from exchange rates, the company reached UAH 2 B in net profit," Kudrytskyi said. He added that in the first quarter, the company had already paid almost UAH 500M ($16M) in taxes to the state, and also plans to send another UAH 120M ($4 M) to strengthen the Ukrainian economy and the Ukrainian Armed Forces, which are at war with the Russian invaders.