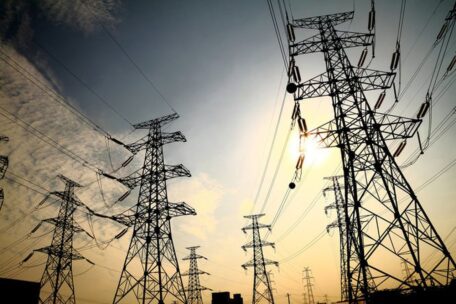 Wednesday, April 6, 2022
Ukrenergo does not intend to default on its credit obligations.
State-owned electricity transmission system operator Ukrenergo will pay all its debt obligations, said the company's chairman, Volodymyr Kudrytsky. Furthermore, he stated, we will not default on either the "green" bonds we issued last year or the loans we took from international or Ukrainian banks. According to him, Ukrenergo intends to continue working in financial markets and prove its reliability. We also plan to attract finances in the near future to rebuild the infrastructure destroyed by the Russian military, said Kudrytsky for Interfax.