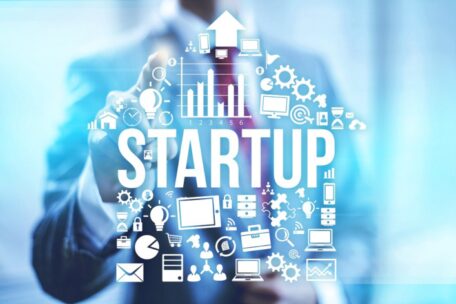 Tuesday, June 14, 2022
Ukrainians registered 31,266 enterprises, most of them in IT.
During the three months of the war, Ukrainians formed more than 30,000 enterprises. The majority of these are computer programming businesses, reported the Ministry of Digital Transformation. In total, during the three months of the war, 31,266 enterprises were registered, of which 26,386 Ukrainians became private entrepreneurs (FOP). The most significant number of new enterprises were registered in Lviv, the Dnipropetrovsk area, and Kyiv. Also, Ukrainian companies are actively using the business relocation support program. In general, in the first three months of the war, the registration rate of new business was 81% of total from the corresponding time period in 2020 and 47% from the corresponding period in 2021.