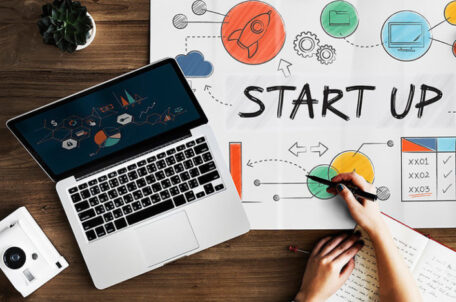 Wednesday, October 19, 2022
Ukrainian startup Wombats Corp has raised $250,000 from the Atlassian fund.
The Wombats Corp project, which works on free and paid plugins on the Atlassian Marketplace, is over five years old. Company founder Roman Bubyakin started seeking investment for Wombats Corp in December, 2021. Bubyakin decided to attract investments not for existing products but for a new concept. According to Bubyakin, the war had almost no effect on the investment attraction process. The only difference from peacetime is the question of the interpretation of American law regarding cooperation with the occupied Ukrainian territories. Utilizing this strategy, it was possible to attract $250,000 on the terms of a convertible loan with repayment after six years at 3% per annum. The founder of the project plans to spend these funds on the recruitment of a team and the implementation of the new project, for ​​which the fund allocated the resources.